Femdom Virtual World Community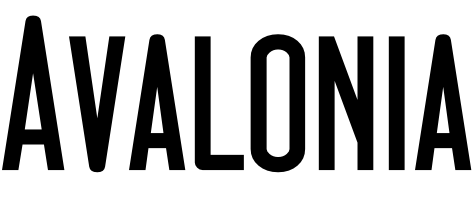 Membership
Avalonia Virtual is a private OpenSim hobby grid for personal entertainment purposes only and is not open to the general public to join. New members are accepted by personal invitation only. However we are accessible via the OpenSim HyperGrid and so to visit us, you need to already be a member of another OpenSim grid, or apply for a FREE account with OSgrid or Kitely or any other public OpenSim grids if you are not yet signed up.
By doing so you agree to abide by the respective grid's ToS (Terms of Service) and acceptable user policies. Avalonia has no official ties or links with any public OpenSim grids, their administration or ownership beyond simply being able to HyperGrid Teleport from these public virtual worlds. Avalonia does not have any control over any user accounts or user created content within these other public OpenSim grids.
Once you have an account with OSGrid or Kitely (or any other public OpenSim grid) simply open the map window and copy and paste this text in the map search box avalonia-virtual.online:8002 and then hit the 'Teleport' button to be teleported to Avalonia Plaza.
Alternatively If you have been personally invited to join Avalonia Virtual and wish to create your account you will be agreeing to be bound by Avalonia Terms of Service (ToS) agreement, and you are confirming that you accept this agreement in full, and that you are over the age of 18 years in real life.
You also accept that Avalonia is an adult Femdom virtual world community. By applying to join us you accept and agree to abide by our Femdom lifestyle values - which for simplicity sake, we will define as Dominant Females and submissive males and submissive females. Avalonia DOES NOT accept or tolerate Male dominance in any form anywhere on our regions. Click Here to view our ToS agreement
If you have read the ToS agreement and wish to proceed with your account registration, click "Proceed" below, else use the navigational links above to leave the page.