Femdom Virtual World Community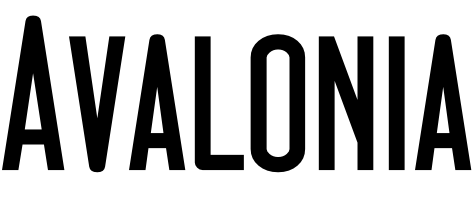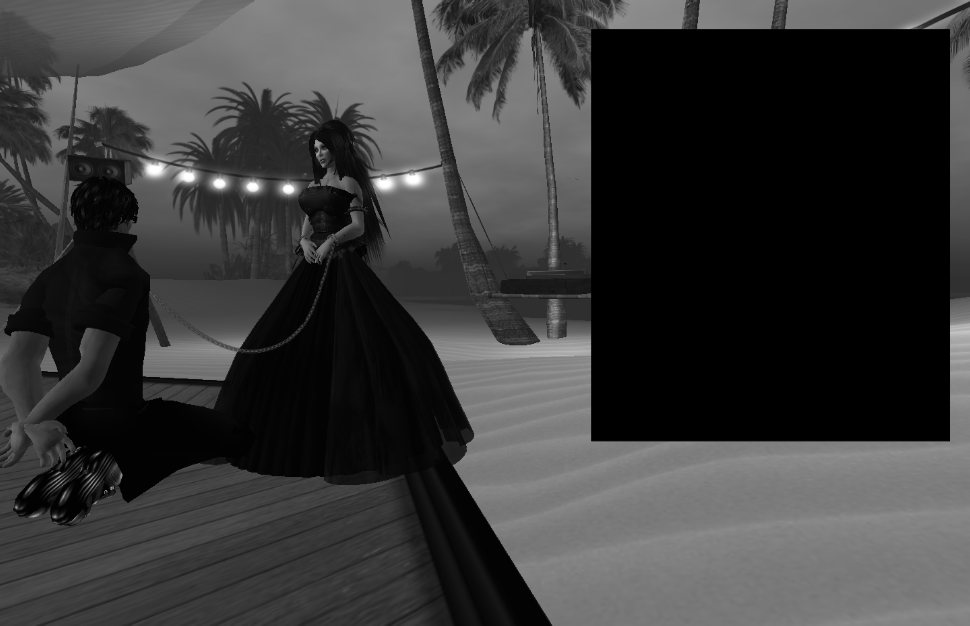 Welcome to Avalonia Virtual - The Premier Femdom virtual world community in the OpenSim Metaverse.
Avalonia is a dedicated Adult and Femdom (Female Domination) community based in the OpenSim virtual world Metaverse. A place where people from around the world can come together and experience BDSM and Femdom - from the mild to the extreme - in a safe, consensual and fun environment.
Whether you are an experienced lifestyle Mistress or submissive, or someone who is just curious about this lifestyle, you are very welcome to visit Avalonia Virtual.
We are also an adult community where friends come to hangout and have fun and enjoy each others company.
We hold regular gatherings, erotic readings, dances, classes discussions and more. So feel free to visit Avalonia Virtual in the OpenSim HyperGrid.